Custom Search
Welcome to the Ford Fusion Forum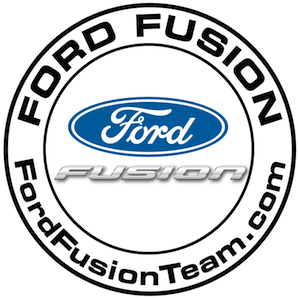 Welcome to the Ford Fusion Forum
Like most online communities, you must register to create a topic, reply to a topic, post photos and more.
Registration is free, simple and takes only a few minutes. 
 
By becoming a member, you'll be able to:
 
• Choose your own social group icon
• Start new topics and reply to posts
• Subscribe to topics and forums to get email updates
• Create your own profile page and make new friends
• Send personal messages to other members
• Create a photo album and upload your own photos. . more!
Choose your Ford Fusion Social Group!
 

Click here
to register now
Ford Fusion Team Regions
Great Lakes: Illinois, Indiana, Michigan, Ohio, Wisconsin. Mississippi Valley: Alabama, Kentucky, Mississippi, Tennessee. Mountain Region: Arizona, Colorado, Idaho, Montana, Nevada, New Mexico, Utah, Wyoming. Northeast: Connecticut, Delaware, Maine, Massachusetts, New Hampshire, New Jersey, New York, Pennsylvania, Rhone Island, Vermont. Northern Plains: Iowa, Kansas, Minnesota, Missouri, Nebraska, North Dakota, South Dakota. Pacific: Alaska, California, Hawaii, Idado, Oregon, Washington. South Atlantic: D.C., Florida, Georgia, Maryland, North Carolina, South Carolina, Virginia, West Virginia. Southern Plains: Arkansas, Louisiana, Oklahoma, Texas.
Subforums
| | | | |
| --- | --- | --- | --- |
| | | | |
| | | | |
| | | | |
| | | | |
| | | | |
| | | | |
| | | | |
| | | | |
| | | | |
| | | | |
| | | | |
| | | | |
| | | | |
Single page
Please log in to post a topic
Topic
Started By
Stats
Last Post Info
Custom Search
Single page
Please log in to post a topic
Privacy Policy
Terms of Service ·