Custom Search
Welcome to the Ford Fusion Forum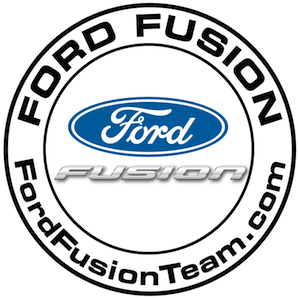 Welcome to the Ford Fusion Forum
Like most online communities, you must register to create a topic, reply to a topic, post photos and more.
Registration is free, simple and takes only a few minutes. 
 
By becoming a member, you'll be able to:
 
• Choose your own social group icon
• Start new topics and reply to posts
• Subscribe to topics and forums to get email updates
• Create your own profile page and make new friends
• Send personal messages to other members
• Create a photo album and upload your own photos. . more!
Choose your Ford Fusion Social Group!
 

Click here
to register now

Redesigned
Uploaded by megaspeed , May 17 2017 12:11 PM
Redisgned
I wish they stopped making cars that look and have a shape of an egg.  The reason why german cars are so popular design-wise is that they are built wide in the base and smaller in the top body, like a pyramid shape.  That adds stability and great future proof look to the car.  I can live without a cupholder if I can have a nicely shaped car.  This redesigned version is just a small modification to the bottom grill.  I just flipped that bottom grill upside down and it already looks better.
Redesigned
Privacy Policy
Terms of Service ·