You have the car.  Now grab your badge.
Joining a social comminuty group is free and takes less than a minute and you can switch between social groups whenever you like.
Simple login to the Ford Fusion Forum and click here to choose your social group.  Click save and your done!
Your Fusion's badge will now appear below within your profile!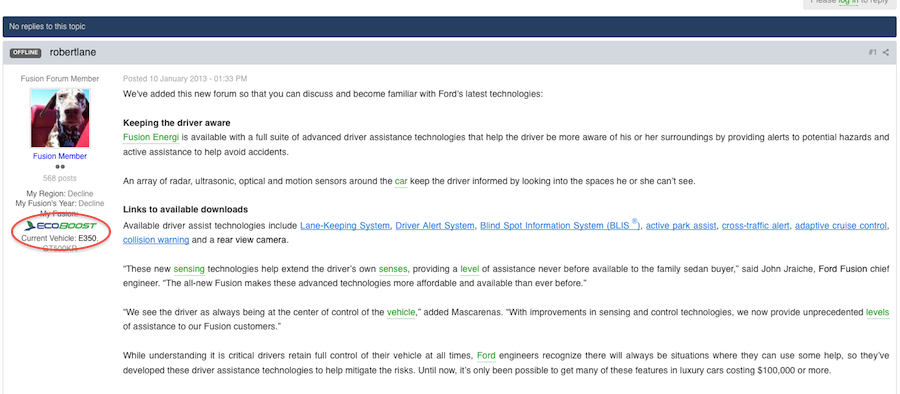 Scroll down the page and find the "My Fusion" profile field.  Choose your model from the dropdown selection and than click "Save Changes" and you're done.
Please note that you can change your group whenever you wish.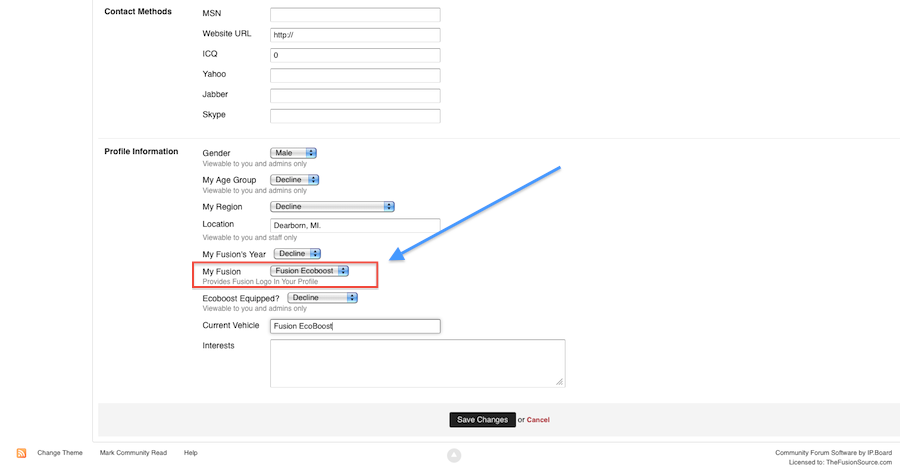 Choosing to join a social group takes less than one minute.  1. Login.  2. Click here. 3. Choose a group from the dropdown and click "Save Changes."
Fusion Social Groups:






Edited by robertlane, 10 November 2013 - 08:29 PM.