Custom Search
Welcome to the Ford Fusion Forum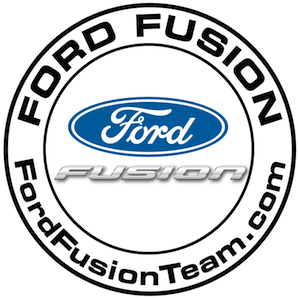 Welcome to the Ford Fusion Forum
Like most online communities, you must register to create a topic, reply to a topic, post photos and more.
Registration is free, simple and takes only a few minutes. 
 
By becoming a member, you'll be able to:
 
• Choose your own social group icon
• Start new topics and reply to posts
• Subscribe to topics and forums to get email updates
• Create your own profile page and make new friends
• Send personal messages to other members
• Create a photo album and upload your own photos. . more!
Choose your Ford Fusion Social Group!
 

Click here
to register now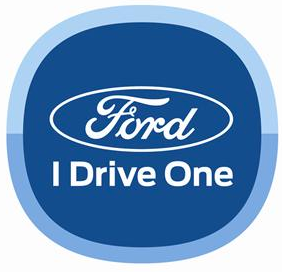 2013 Ford Fusion on BC Racing Coilovers
Started By
bigbazefusion
,
Aug 13 2015 12:30 AM
#1
OFFLINE
Posted 13 August 2015 - 12:30 AM

11138144_10206329696420167_5105459669749256420_n.jpg 126.56KB 4 downloads

11811457_10206315296340174_1300477298444823579_n.jpg 104.58KB 1 downloads

11870876_10206313999947765_961602276190687941_n.jpg 114.99KB 1 downloads

11885157_10206329696300164_5454253925807379351_n.jpg 102.27KB 1 downloads
---
Lose this advertisement by becoming a member. Click here to create a free account.
#2
OFFLINE
Posted 27 August 2015 - 11:32 PM
Really nice ! I've just moved from the honda scene to my new 13 fusion. Lol had coils on my Civic but thinking of getting Springs instead this time around. I'm going for your look ! Looks very awesome

---
#3
OFFLINE
Posted 28 August 2015 - 08:04 AM
What's the difference between coils and Springs?
---
---