Custom Search
Welcome to the Ford Fusion Forum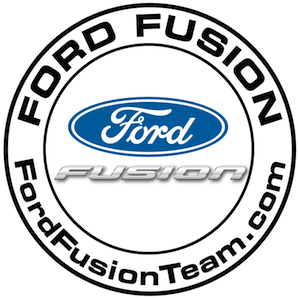 Welcome to the Ford Fusion Forum
Like most online communities, you must register to create a topic, reply to a topic, post photos and more.
Registration is free, simple and takes only a few minutes. 
 
By becoming a member, you'll be able to:
 
• Choose your own social group icon
• Start new topics and reply to posts
• Subscribe to topics and forums to get email updates
• Create your own profile page and make new friends
• Send personal messages to other members
• Create a photo album and upload your own photos. . more!
Choose your Ford Fusion Social Group!
 

Click here
to register now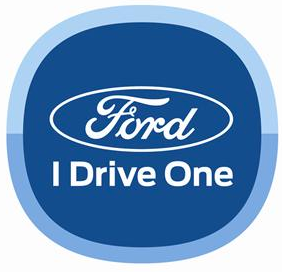 Red Ruby in "wintermode"
Started By
Beethoven
,
Dec 02 2016 10:15 AM
#1
OFFLINE
Posted 02 December 2016 - 10:15 AM
16" rims, pff
Okay, it's only for a short period of time, but still
---
Lose this advertisement by becoming a member. Click here to create a free account.
#2
OFFLINE
Posted 18 March 2017 - 02:32 AM
Whoa! Does the Mondeo have a hatch?

It took me a moment to figure out why the shape was just a little different. If so that's awesome, wish they sold it like that here in the states.

---
#3
OFFLINE
Posted 18 March 2017 - 07:54 AM
Yes the mondeo has both a hatch and wagon version in Europe.

---
---