Custom Search
Welcome to the Ford Fusion Forum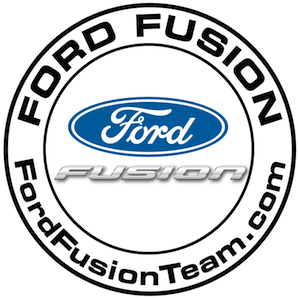 Welcome to the Ford Fusion Forum
Like most online communities, you must register to create a topic, reply to a topic, post photos and more.
Registration is free, simple and takes only a few minutes. 
 
By becoming a member, you'll be able to:
 
• Choose your own social group icon
• Start new topics and reply to posts
• Subscribe to topics and forums to get email updates
• Create your own profile page and make new friends
• Send personal messages to other members
• Create a photo album and upload your own photos. . more!
Choose your Ford Fusion Social Group!
 

Click here
to register now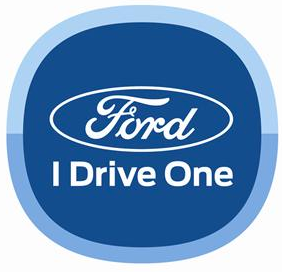 Audio Wiring Diagram Fusion 2012 SEL
Started By
Alberto_Miranda
,
Jan 28 2017 01:27 AM
#1
OFFLINE
Posted 28 January 2017 - 01:27 AM
I need audio wiring diagram for Fusion 2012 SEL.
I want change the original system audio by Pionneer DVD.
Tks
---
Lose this advertisement by becoming a member. Click here to create a free account.
#2
OFFLINE
Posted 28 January 2017 - 08:30 AM
If you buy the headunit from Crutchfield, they will send you the wiring instructions.
The wiring would depend on the radio/nav options you have installed in your  vehicle.
Are you planning on getting a steering wheel interface?
---
---