Custom Search
Welcome to the Ford Fusion Forum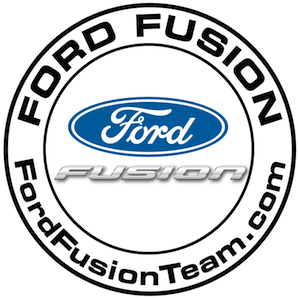 Welcome to the Ford Fusion Forum
Like most online communities, you must register to create a topic, reply to a topic, post photos and more.
Registration is free, simple and takes only a few minutes. 
 
By becoming a member, you'll be able to:
 
• Choose your own social group icon
• Start new topics and reply to posts
• Subscribe to topics and forums to get email updates
• Create your own profile page and make new friends
• Send personal messages to other members
• Create a photo album and upload your own photos. . more!
Choose your Ford Fusion Social Group!
 

Click here
to register now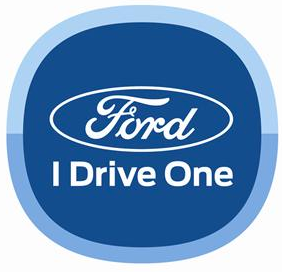 Low Fuel Milage - Fusion 2015 eco boost SE 2.0L
Started By
vishnubysani
,
Jun 13 2017 12:35 AM
#1
OFFLINE
Posted 13 June 2017 - 12:35 AM
Hi Ppl,
I am getting 15-18 fuel milage in city.
Please advice on how to increase the milage .... 
---
Lose this advertisement by becoming a member. Click here to create a free account.
#2
OFFLINE
Posted 15 June 2017 - 06:31 AM
City driving is a mileage killer.   How many miles on your Fusion?  The mpg might be normal for your driving conditions.
All the standard mpg-increasing behaviors are recommended of course - don't carry unnecessary weight, keep tires inflated to a proper pressure, don't jackrabbit in traffic, align the wheels/tires regularly, etc.
If city driving is your normal commute, you will want to change to full synthetic oil from Pennzoil, Mobil1, etc and see if that helps your mpg any.  Will definitely help your engine life.  Motorcraft filters are very good, no need to change to an extended life filter unless you happen to go over 7,500 miles (max).  Also definitely get on the highway once in a while where you can open it up.  These engines need occasional hard acceleration to help keep the carbon from building up on the valves.
Premium fuel may or may not help, and more than likely the cost will not be offset by the mpg gained.  But only use Top Tier fuels so you don't build gunk up in the fuel system including fuel injectors (very hard to clean).  toptiergas.com
Wash out the condenser and radiator regularly to help keep the engine running cooler.  Garden hose pressure.  You can spray with HVAC foaming cleaner first if you like to add some cleaning power.
The cooling fans may be coming on frequently in traffic.  If so, you may consider adding a product like Redline Water Wetter to the coolant to help the engine run cooler.  It will lower temperatures from 7-10F, which could mean less stress on the engine, in turn translating to mpg.
---
---