Custom Search
Welcome to the Ford Fusion Forum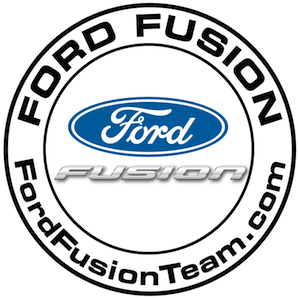 Welcome to the Ford Fusion Forum
Like most online communities, you must register to create a topic, reply to a topic, post photos and more.
Registration is free, simple and takes only a few minutes. 
 
By becoming a member, you'll be able to:
 
• Choose your own social group icon
• Start new topics and reply to posts
• Subscribe to topics and forums to get email updates
• Create your own profile page and make new friends
• Send personal messages to other members
• Create a photo album and upload your own photos. . more!
Choose your Ford Fusion Social Group!
 

Click here
to register now
Ford Fusion Registry


Click here
to register your Ford Fusion!